our clients
Digital Libraries are here; the transition of hard copy to digital is happening right now. Just as our industry evolved from hand drafting to computer drafting, libraries are now evolving from hardcopy to virtual. BIBLIOTECA will be, with your collaboration the most comprehensive and intuitive library management system in Canada. We plan to evolve as our industry and its professionals require. Our services will evolve as a direct result of your feedback.

City of Edmonton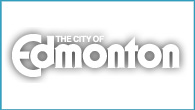 Group 2 Architecture, Engineering, Interior Design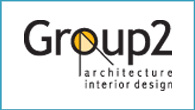 KBM Commercial Floor Coverings Inc.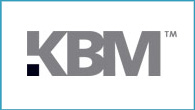 Aecom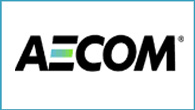 Three Sisters Mountain Village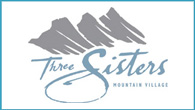 NORR Architects Planners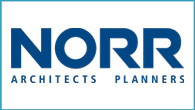 S2 Architecture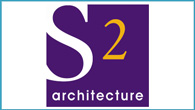 West Edmonton Mall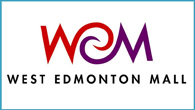 Kasian Architecture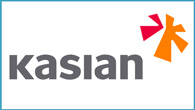 ONPA Architects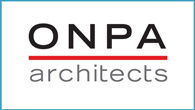 Halkier & Associates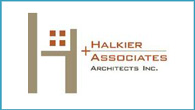 David Nairne & Associates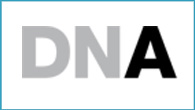 DIALOG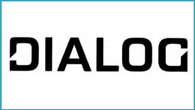 Stantec Architecture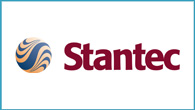 Eric Pattison Architect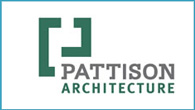 B + H Architects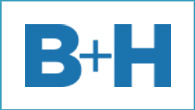 Barr Ryder Architects & Planners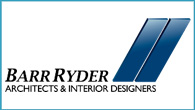 Berry Architecture & Associates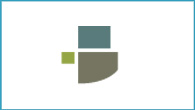 Bing Thom Architects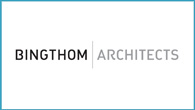 Britco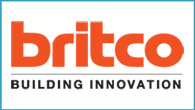 Chesapeake Uncommon Design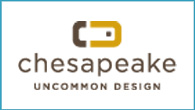 Alberta Infrastructure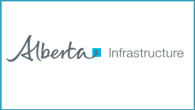 Arndt Tkalcic Bengert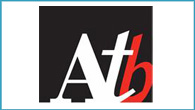 Athabasca University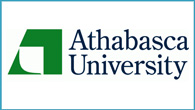 McElhanney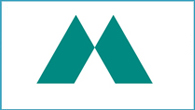 Endall Elliot Asssociates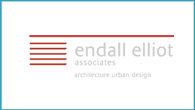 GEC Architecture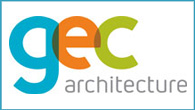 Gibbs Gage Architects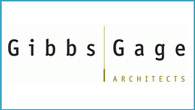 Govan Brown Szeto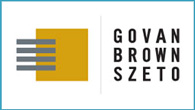 Heritage Office Furnishings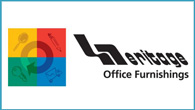 IBI Group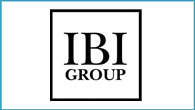 ISL Engineering and Land Services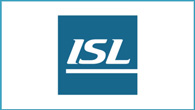 Levelton Consultants Ltd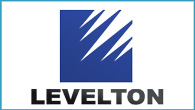 LM Architectural Group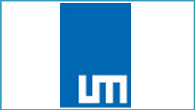 Portico Design Group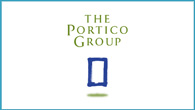 RDH Building Engineering Ltd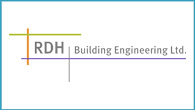 Sahuri + Partners Architecture Inc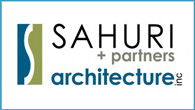 Grant MacEwan University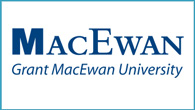 Measured Architecture Inc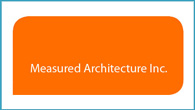 AldrichPears Associates Ltd
Bernard Decosse Architect Inc.
Bumen Architecture & Code Consulting Inc
Chris Dikeakos Architects
Herman Miller Workplace Resource
Hodson Schilf Architects Inc.
Howard Bingham Hill Architects
The Hulbert Group International Inc.
Ideas Design & Construction Management Inc.
J.D. Dunsmore & Associates Inc.
Ken Halldorson Specifications
Keystone Environmental Ltd.
Marshall Tittemore Architects
Neale Staniszkis Doll Adams Architects
Nick Milkovich Architects
Number Ten Architectural Group
PlanWorks Design Studio Inc
Proscenium Architecture + Interiors Inc.
Raven Interior Design Inc.
RCMP/GRC - Forensic Science and Identification Services
Walker Lawson Interior Design Inc.
Zeidler Carruthers & Associates Architects Inc